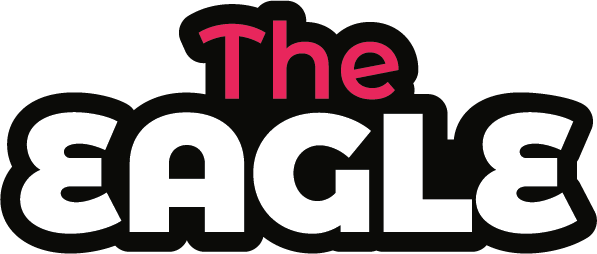 La más
 

potente

 

del mercado,

 

regulable

 

y con

 

vatímetro digital

The EAGLE se une a la familia The JUNGLE para revolucionar tu cultivo. Su único objetivo es cazar a los últimos sodios que quedan libres en la naturaleza utilizando sus impresionantes 1500W (o 750w).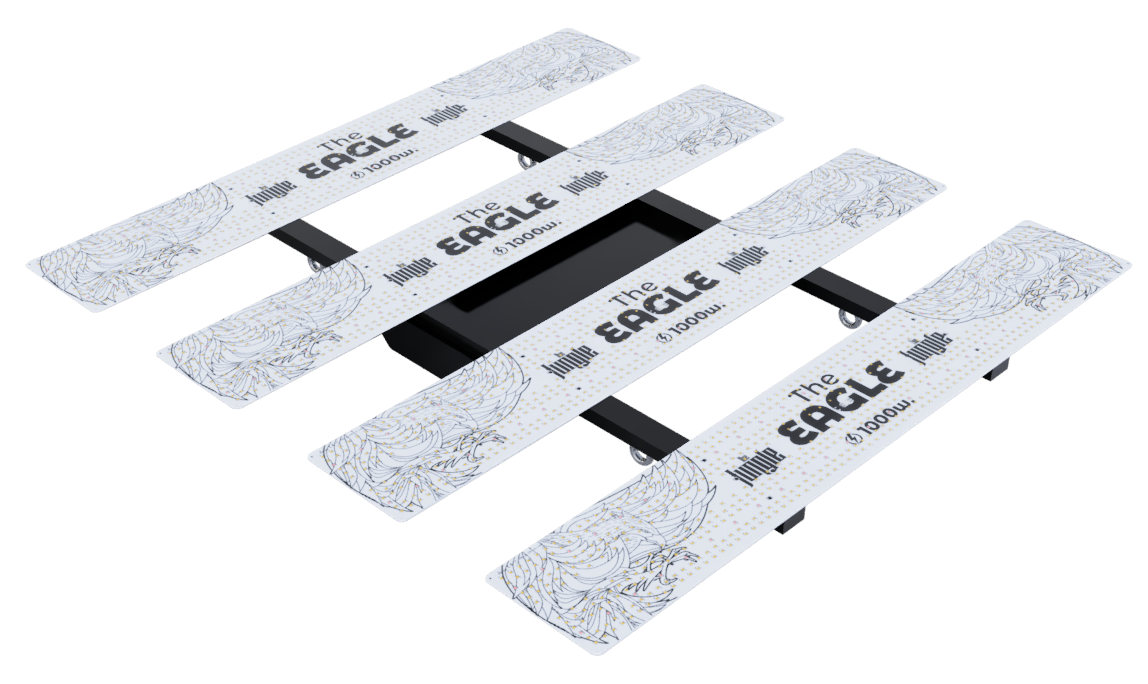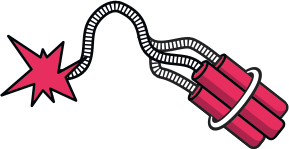 Para ser más certero, equipa de serie un
 

vatímetro digital

 

y un

 

regulador de potencia

 

que te ayudarán a controlar la intensidad de la luz en cada fase del cultivo.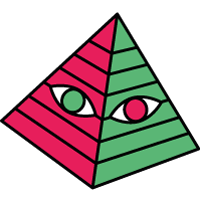 GRAN SUPERFICIE DE EMISIÓN
Gracias a su envergadura de más de 1,20 m x 1,20 m es capaz de cubrir áreas de cultivo en floración de 2 m x 2 m (1,5 m x 1,5 m en 750w).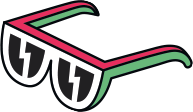 MENOS CALOR, MEJORES RESINAS
The GROW THE JUNGLE - The Eagle 1000W -1500W is far and away, one of our most popular items. People can't seem to get enough of it.

Inventory Last Updated: May 28, 2023